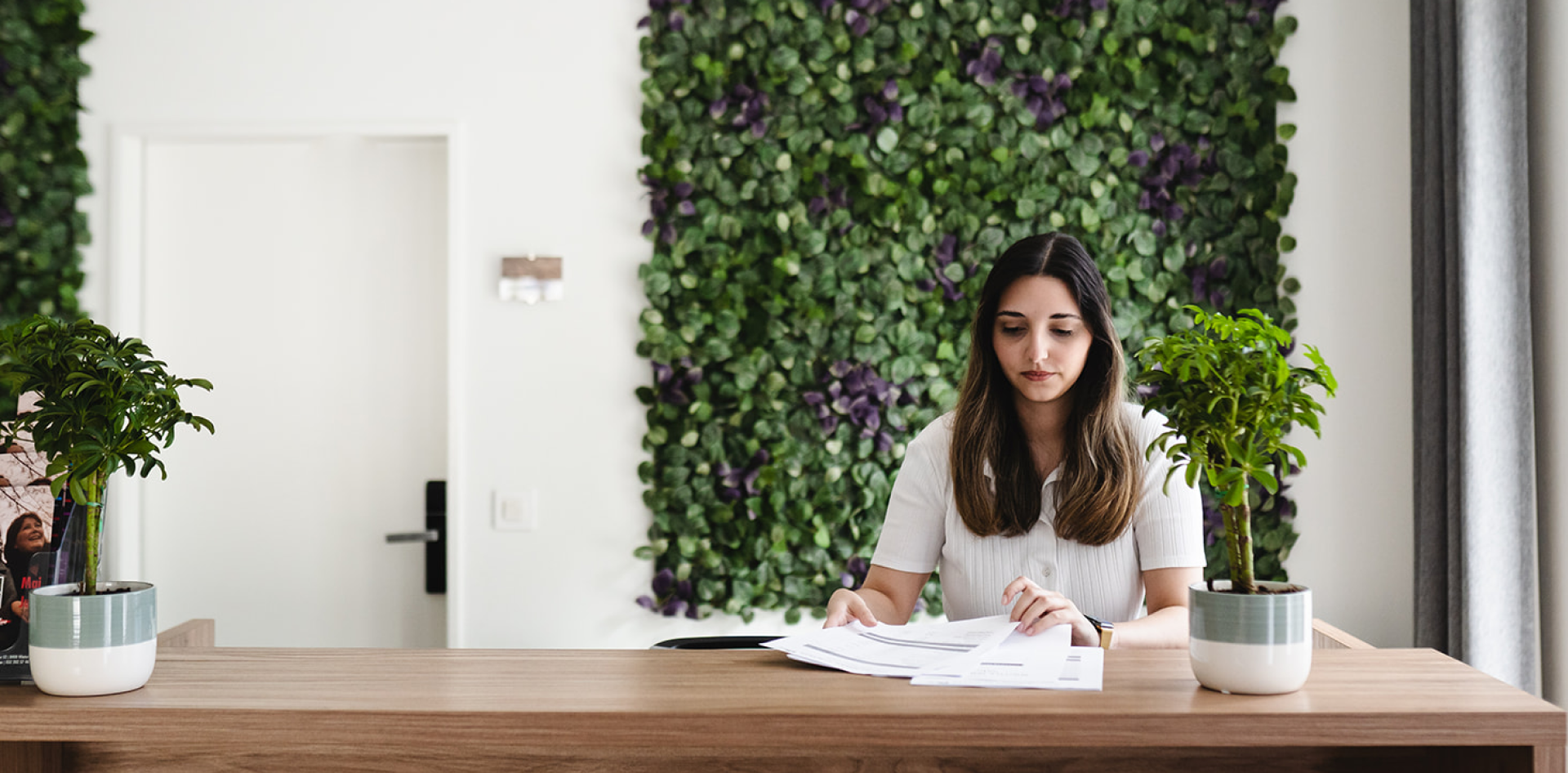 info@workliferesidence.ch
Lagerhausstrasse 6a 8400 Winterthur
Enjoy the flexibility and comfort of a fully furnished hotel room, ready for you immediately. You will always have access to all social spaces, such as co-working areas, kitchen or laundry room.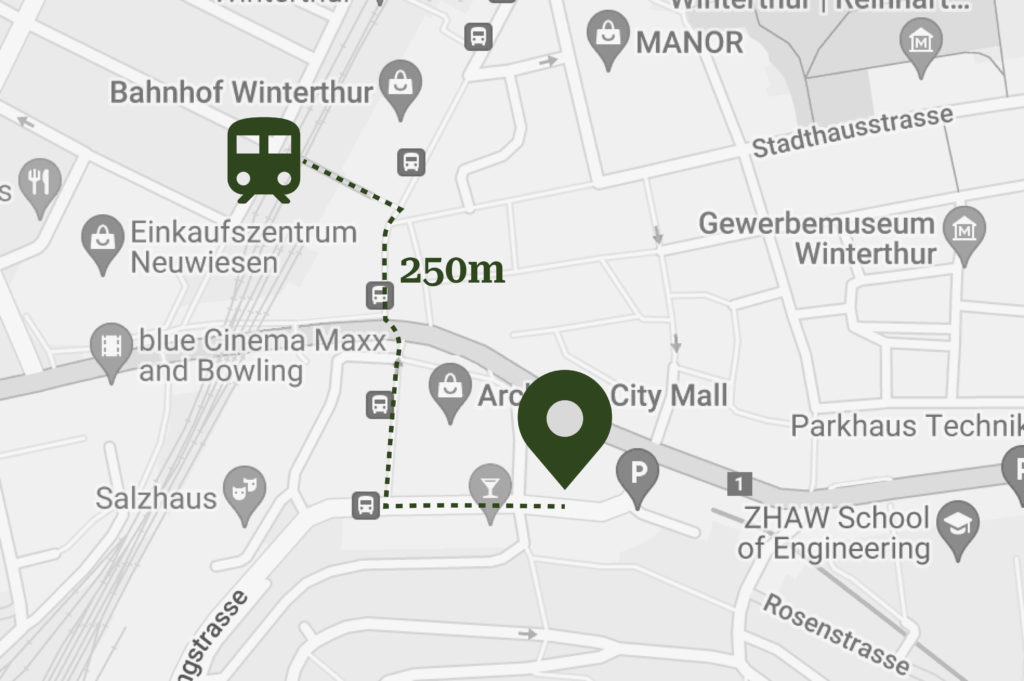 Work Life Residence Winterthur
Lagerhausstrasse 6a 8400 Winterthur
We are located directly at the main station Winterthur. You can reach us in 2 short minutes on foot.
There is a limited number of hotel parking spaces available. Reservation in advance is recommended.
It is only a short train ride from Zurich, Frauenfeld or Schaffhausen:
Zurich Airport Kloten: 23 km | 20 min by train or by car
Rheinfall: 25 km | 25 min by car
Frauenfeld Openair: 20 km | 15 min by car
Säntispark: 55 km | 40 min by car
As the fifth largest city in Switzerland, Winterthur offers many cultural activities such as the Photo Museum and the Swiss Science Center Technorama. Winterthur gains its popularity from its small-town charm and big-city atmosphere at the same time:
Technorama: 3.9 km | 15 min by public transport
Fotomuseum: 1.2 km | 15 min by foot
ZHAW: 450 m | 5 min by foot